Our Suites has been recently refurnished and has now 8 bedrooms to let, all well-equipped with the most modern comforts, and available in three different typologies: single, double, and superior. Piazza di Spagna Prestige at Spanish Steps is located only 50 meters from Piazza di Spagna. The area has most of the most renowned Rome restaurants and galleries, close by the Piazza di Spagna Prestige the Italian Fashion is exposed in the most elegant shops like Valentino Armani Fendi Gucci Bulgari Versace and more.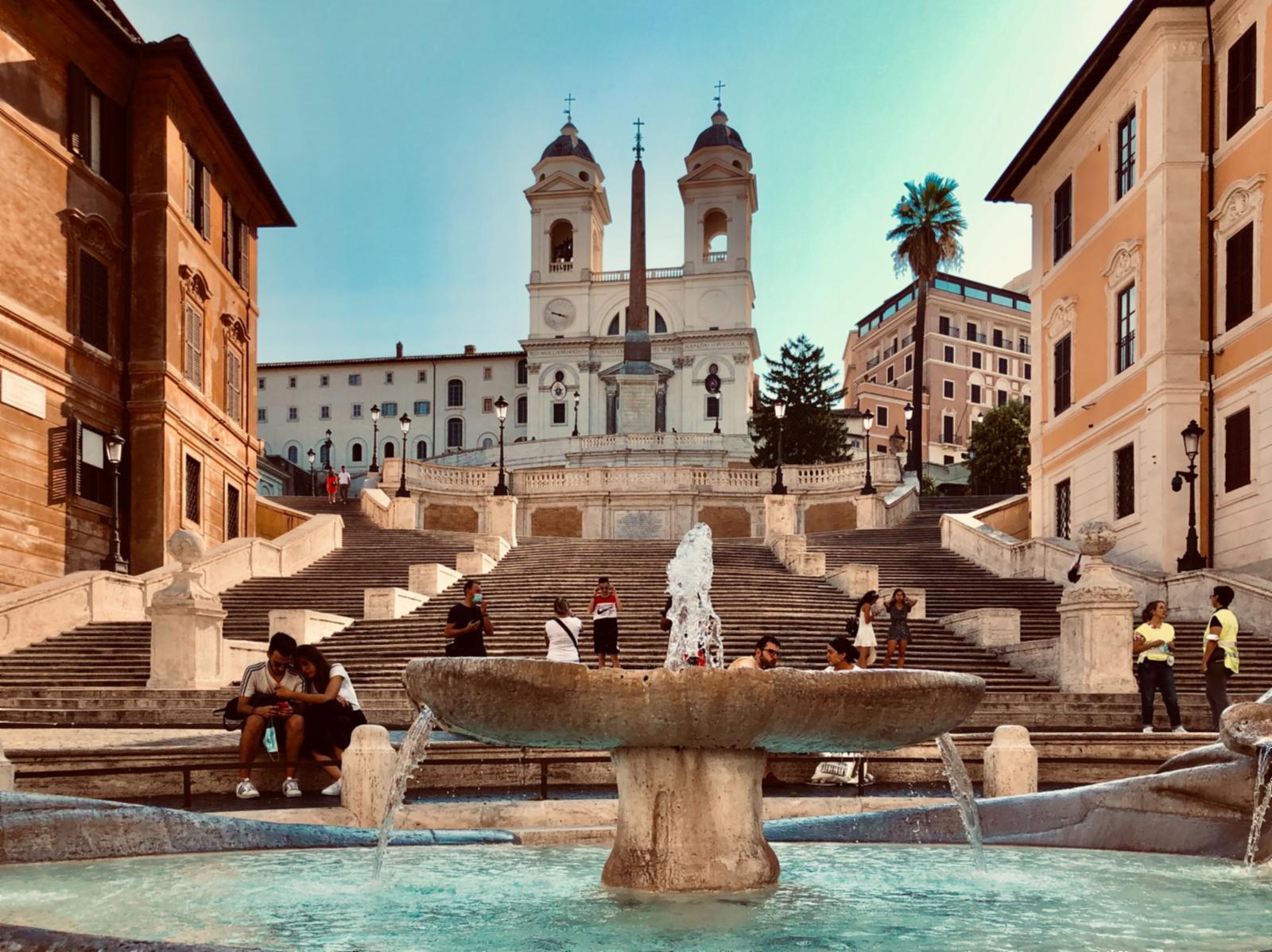 I nostri clienti dicono:
Had a great stay! The service was exceptional! The room was amazing! Great location and amazinh amenities. Beautiful entrance! Will definitely be coming back to stay at Prestige in my next holiday in Rome!